Public Procurement Law
An experienced team of experts for public authority and bidder.
Our public procurement lawyers are outstanding specialists in this legal field and work together across locations in a special practice group. For more than 15 years, we have been gaining experience and building competence in all areas of public procurement and the associated legal, regulatory, and economic issues.
We know the needs of public sector clients as well as those of bidders, and are familiar with their respective expectations of procurement procedures. Our services also include representation in judicial proceedings before the procurement authorities and courts, civil courts, and institutions of the European Union. We keep step with the development of public procurement law through lectures at congresses and in publications, and train our clients continuously, e.g. with in-house seminars on procurement law.
For public authority:
We advise public authoritys - both public and sector-specific - on the legal structure of calls for bids and work side by side with them during all phases of the process to ensure that it runs smoothly in terms of legality and economy. In particular, we support public authority by


clarifying the task and structure of complex procurement processes



preparing the announcement, tender documents, and draft contracts


handling communications and negotiations with bidders


evaluating the applications and proposals as well as handling contract management


responding to complaints and representing the public authority in judicial proceedings


documenting the tender with award notice and tender file


Our list of clients includes ministries, districts, communities, state-owned enterprises, and numerous community companies like city-owned enterprises, real estate institutions, hospitals, and waste management companies.
For bidders:
We assist small and mid-sized companies as well as global corporations comprehensively and without restrictions during their entire participation in public tenders and competitions. We concentrate on their success in obtaining the contract and advise them on standard, sector, and concession procurement. We support our clients in particular with


market exploration of the public authority and preparatory cooperation


preparation of applications and proposals


involvement of subcontractors and "Eignungsleihern" (subcontractors involved for the purpose of providing
particular skills or expertise)


negotiation and optimisation of contracts


formulation of bidder questions and complaints about procurement law violations


representation in judicial proceedings and other disputes


Our clients include, for instance, mid-sized and large construction companies, IT companies, transportation companies, industrial associations, waste management companies, and systems engineering firms.
Our sector expertise:
We have extensive expertise and years of experience particularly in the following areas:


Planning and planning competitions


Building, infrastructure and real estate development


IT, telecommunications, and digitalisation


Public transportation by rail and road


Public Private Partnership (PPP) and privatisation


Award compliance and in-house training


Hospitals and medical facilities


Public services, energy, waste, and waste management


---
Your specialists for Public Procurement Law in Berlin: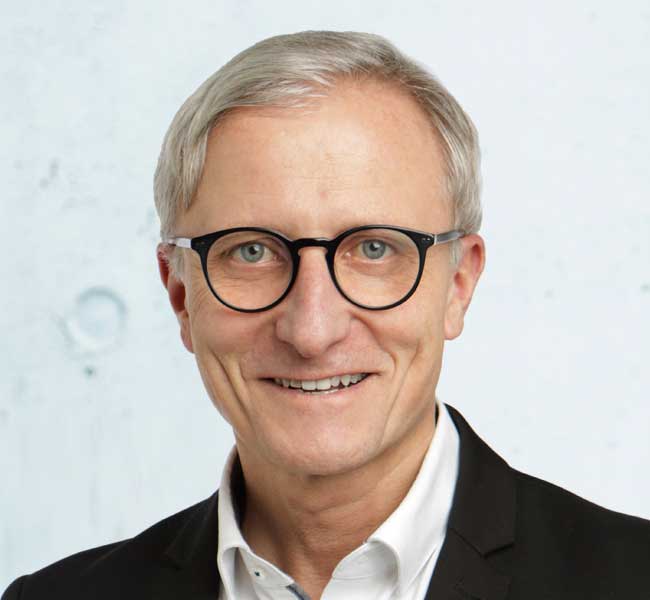 Martin Gehrlein (Partner)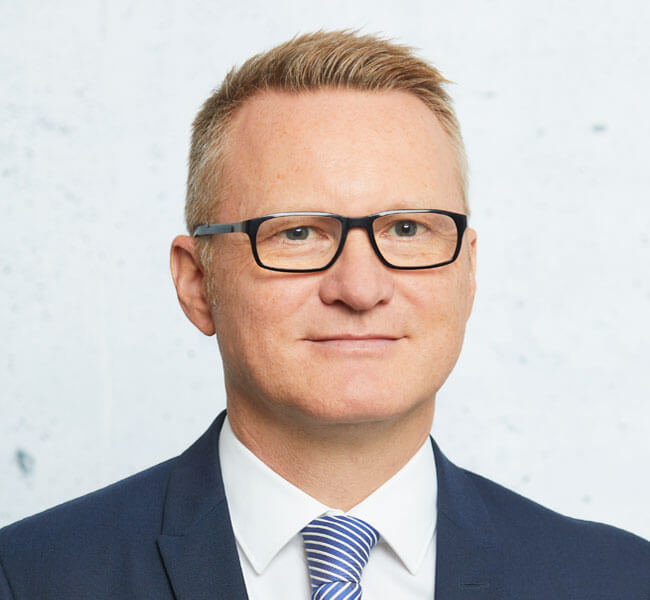 Ralf Stötzel LL.M. (Partner)
Our competences
Our competences