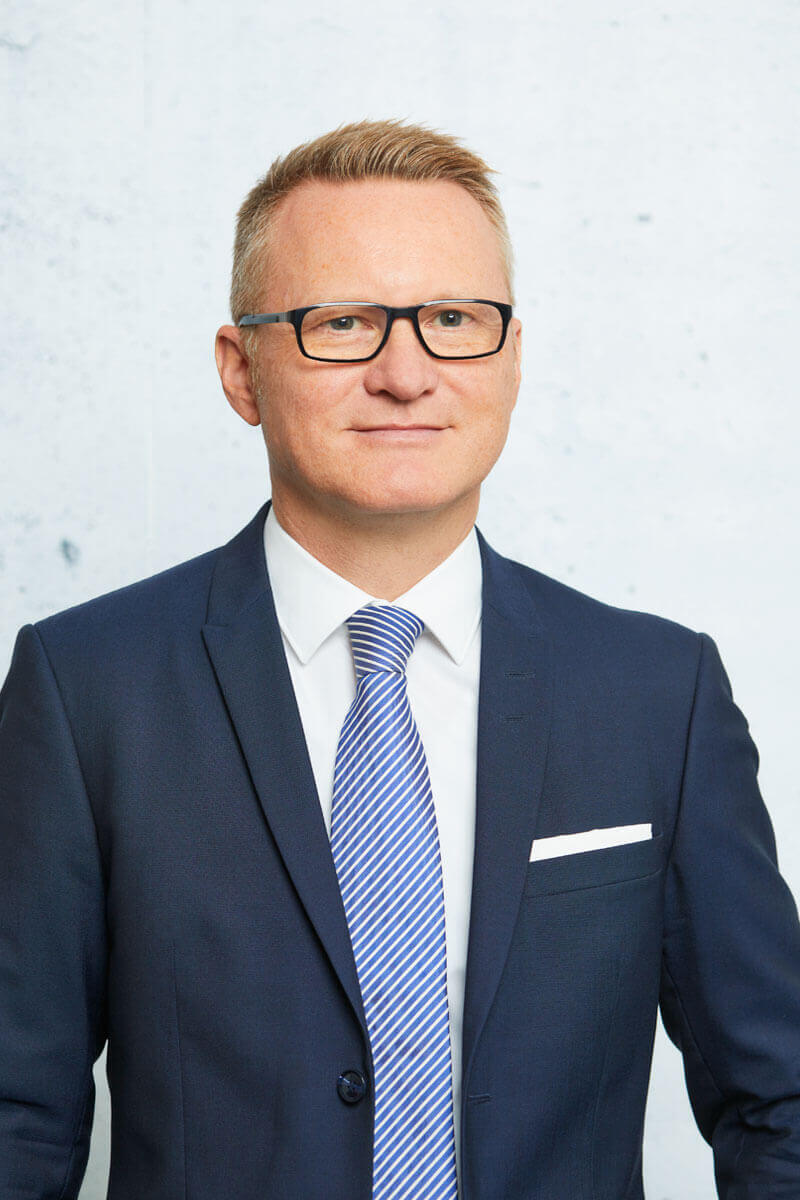 Ralf Stötzel LL.M.
Partner
Bar-certified specialist for international business law
Bar-certified specialist for public procurement law

GÖHMANN Lawyers • Notaries
ralf.stoetzel@goehmann.de
V-Card Download

Born in 1968
Studies at the Universities of Marburg, Surrey, and Stockholm
Admitted to the German Bar 1999
Joined the firm in 2000
Master of Law (LL.M., European Competition Law) in Stockholm
Lecturer for law at Brunswick Eurpean Law School (Fachhochschule Braunschweig-Wolfenbüttel)
Studienvereinigung Kartellrecht (Competition Law Association)
Forum Vergabe e.V. (Public Procurement Association)
Member of Arbeitsgemeinschaft Internationales Wirtschaftsrecht im DAV (Working Group on International Commercial Law of the German Lawyers' Association)
Member of Arbeitsgemeinschaft Vergaberecht im DAV (Working Group on Public Procurement Law of the German Lawyers' Association)
Member of Deutsches Vergabenetzwerk (DVNW)
Wirtschaftskreis Hannover (Hanover Business Circle)
Chairman of the association for promoting lawyer training at the law faculty of Hanover University
American Chamber of Commerce in Germany e. V. (AmCham), Member
Lions-Club
Wann verstößt die Bildung einer Bietergemeinschaft gegen Wettbewerbsrecht? in: Stötzel, AnwZert BauR (z.V.)

E-Vergabe - Chancen und Risiken der Umstellung, in: Stötzel, Kommune21, Heft 07/2017 Beschaffung

Nachforderung von Erklärungen und Nachweisen, in: Stötzel, AnwZert BauR 13/2017 Anm. 2
Die Reform des Vergaberechts 2015, Deutsche Handelskammer für Spanien, Newsletter Recht & Steuern 01/2016
Leistungsbestimmungsrechte versus Ausschreibungspflicht, in: 17. Beschaffungskonferenz 2015, Tagungsunterlage
Kein Inhouse-Geschäft bei Beteiligung privater Sozialträger, in: 6. Beschaffungskongress der Krankenhäuser 2014, Tagungsunterlage
Eignungsanforderungen - Schlüsselstellen des Vergabeerfolgs, in: 16. Beschaffungskonferenz 2014, Tagungsunterlage
Die Verschiebung von Meilensteinen - Ausschreibungspflicht ?, in: 15. Beschaffungskonferenz 2013, Tagungsunterlage
IT-Ausschreibungen und Nachforderung von Nachweisen, in: 14. Beschaffungskonferenz 2012, Tagungsunterlage
Direktvergaben im ÖPNV nach der Abellio-Entscheidung des BGH, Financial Times Deutschland, 15.02.2011
Grundwissen Vergaberecht mit Kernpunkten der Vergaberechtsnovelle 2009, Publikation des Instituts der Norddeutschen Wirtschaft
Die Revision des deutschen Vergaberechts – unter besonderer Berücksichtigung der Rechtsbindungen bei der Auftragsvergabe durch kommunale Eigenbetriebe und Eigengesellschaften, in "Europa und Verwaltung 2000", Publikation der Stadt Duisburg
Anti-Trust Reform in Europe – A year in Practice, ILN-Bulletin Volume 2, Issue 1 2005
Der Urheberschutz sui generis für Datenbanken, EWS 2004, 490 ff.
Europäische Beihilfekontrolle – quo vadis?, EWS 2002, 1
Das ungarische Fusionskontrollrecht, Zeitschrift der deutsch-ungarischen Industrie- und Handelskammer 2000, 26 ff.
Das neue ungarische Urhebergesetz, WiRO 2000, 225 ff.
Immobilienerwerb durch Ausländer zur Ausübung einer selbstständigen Tätigkeit in Ungarn, WirO 2000, 128 ff.
Zur Abdingbarkeit des analog § 89b HGB entwickelten Ausgleichsanspruchs eines Vertragshändlers durch Vereinbarung eines Drittstaatrechts, EWS 1999, 212 ff.