International Commercial Law
A worldwide network of experienced partners firms.
As a member of the international law network GLOBALAW, we offer our clients superior solutions for all matters of international commercial law. Thanks to the association of more than 110 reputable law firms in 94 countries across the globe, we are in a position to represent our clients in all major economic regions.
Together with our partners, we assist our clients with choosing applicable law, all contract negotiations and contract structuring, the analysis of liability and process risks, the exclusion of particularly risky clauses of foreign law, and court of arbitration agreement.
You may trust us to coordinate with the partner firm in the target region, or manage it yourself if you prefer. Our partner firms operate by the same credo we do: Solution and goal oriented development of the best possible results for the client in the most efficient way possible.
Competences of our partners:


Contract negotiations and contract structuring


Determination of applicable law


Exclusion of particularly risky clauses of foreign law


Adaptation of contracts to foreign legislation (e.g. of general terms and conditions)


Analysis of liability and process risk


Representation in arbitration court


---
Your specialists for International Commercial Law in Berlin: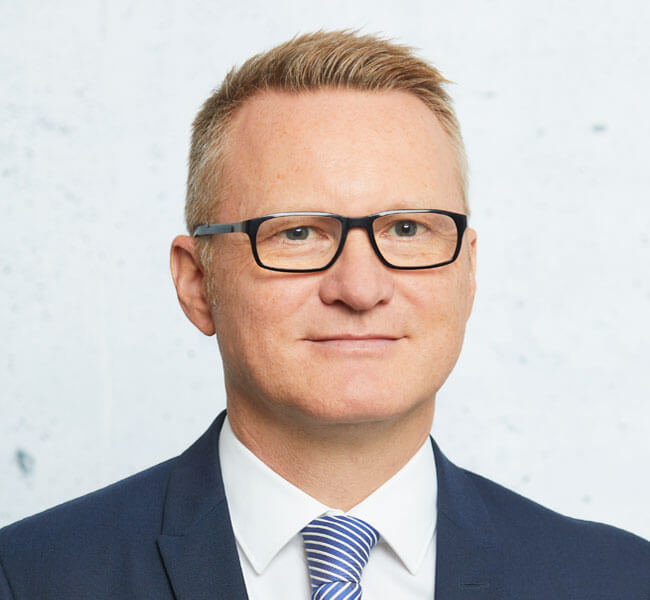 Ralf Stötzel LL.M. (Partner)
Our competences
Our competences