Succession, Estate, Foundations, Private Clients
Trusting and personal consulting on equal footing with the client.
As a private person, you can depend on the sound expertise of our full service business law firm at all of our locations to support you and your family. Our lawyers and notaries provide comprehensive consulting on aspects of inheritance, structuring of testaments, and provisions for surviving dependants, as well as company succession. We represent our clients in and out of court in disputes over estates, and the enforcement of hereditary entitlements.
We offer competent, yet sensitive advice that addresses our client's specific life situation. First and foremost, we strive to reach mutual agreements, but will also resolutely represent our clients' interests in court.
Foundation law and foundation supervision regulations are also among our specialisations. We prepare foundation statutes, particularly for tax-privileged, non-profit foundations, and represent the founders during the founding process before supervisory and fiscal authorities. Our services in this field often focus on internationally tax-optimised succession structures in family enterprises.
Our competence fields:


Succession, estate, foundations


Family law


Inheritance law


Foundation and supervisory law


Testament enforcement


Company succession


---
Your specialists for Succession, Estate, Foundations, Private Clients in Berlin: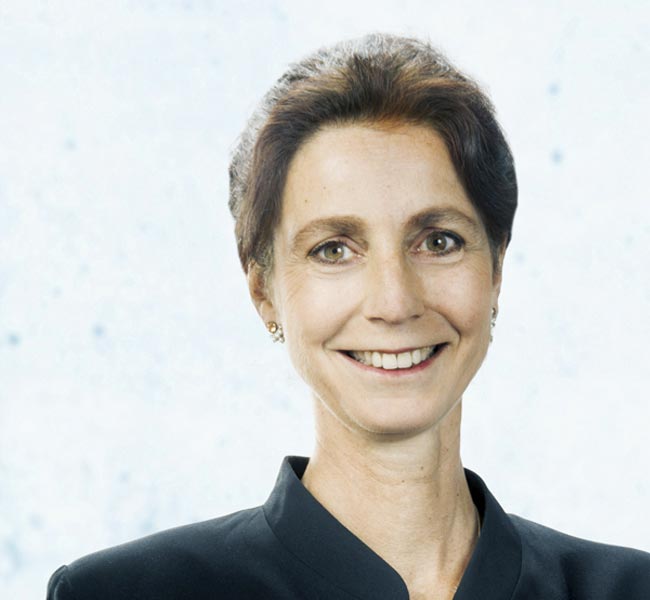 Dorothea von Hülsen
Our competences
Our competences