Property and Building Law
The legally sound foundation for the real estate business.
We apply the far-reaching competences of our experienced lawyers and lawyer/notaries for the benefit of numerous construction firms, architects, engineering firms, builders, developers, brokers, and the public sector.
We advise our clients on all legal aspects of building contracts, architectural and engineering law, public procurement law and public building law, including public private partnerships (PPP). From contract negotiations and contract structuring to preparation of public law requirements for construction projects, we support building projects throughout the entire planning and construction process all the way to settling guarantee claims.
In addition, we advise on the purchase and sale of land and properties of all types and sizes, also as part of portfolio transactions, property leasing, and developments. We stand by our clients in negotiations with authorities and also assist with the financing aspects of projects with the support of our banking specialists.
For structuring closed-end real estate funds and the administration of owners' associations, you can rely on our broad range of competences in property and capital markets law.
Our clients particularly appreciate the combination of close and personal relationships with the ability to comprehensively support national and international projects. The size of our firm allows us to establish powerful teams at short notice to assist with extensive projects nationwide.
Our competence fields:



Property law


Project development and plant engineering


Private and public building law


Law on commercial lease


Property transactions


Brokerage law


---
Your specialists for Property and Building Law in Berlin: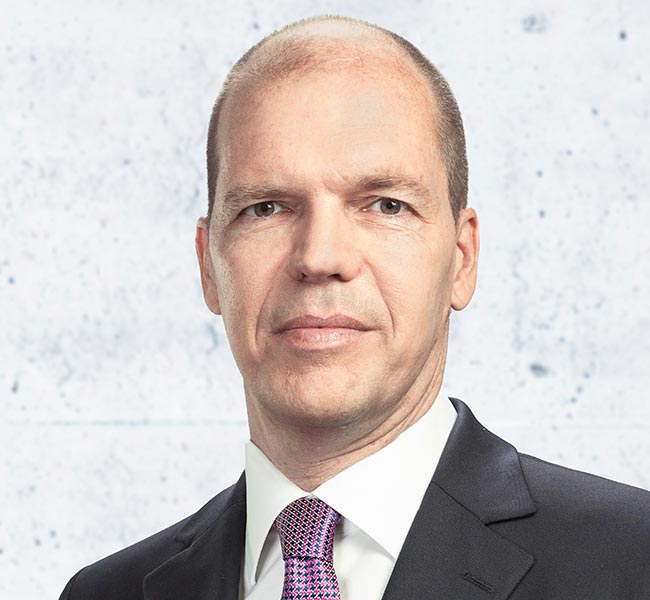 Dr. Arnd Barnitzke (Partner)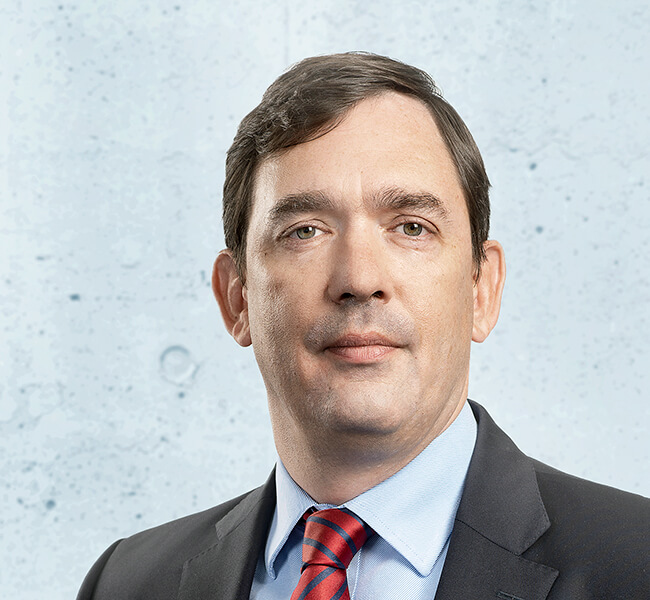 Dr. Michael Burrack (Partner)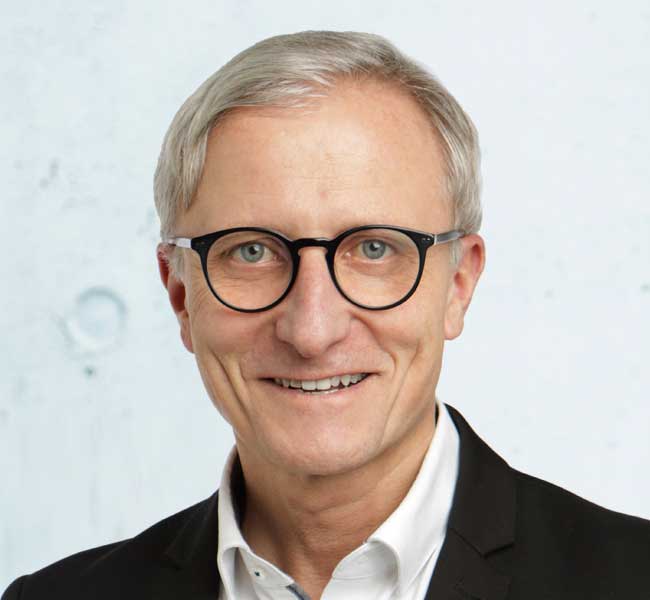 Martin Gehrlein (Partner)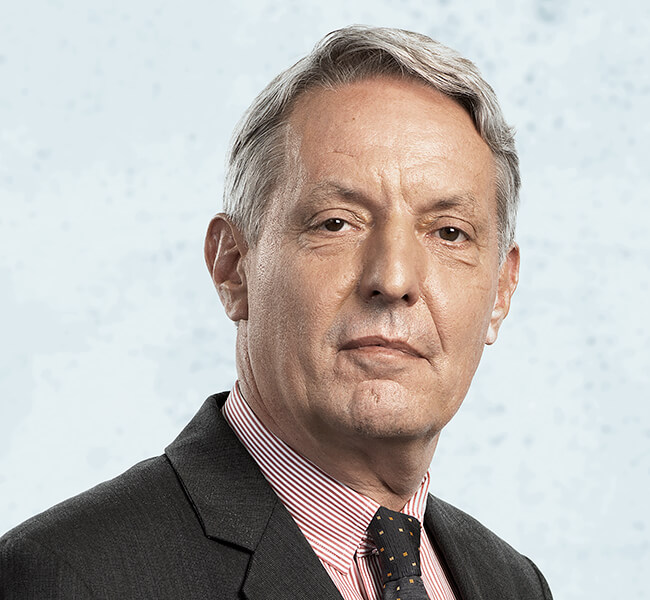 Dr. Karl v. Hülsen (Partner)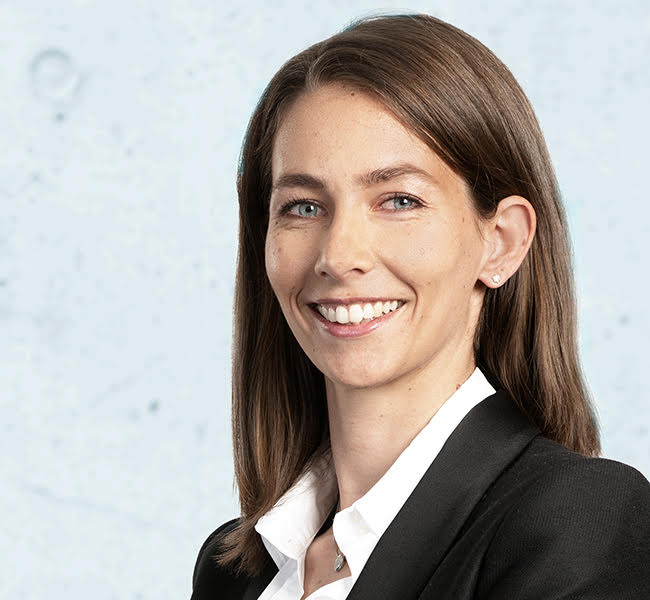 Anna Korge-Rothe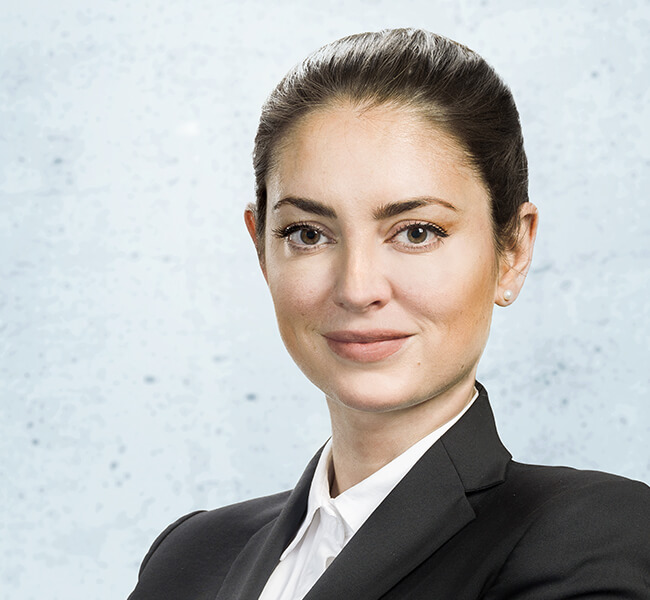 Kaja Meyer-Glitza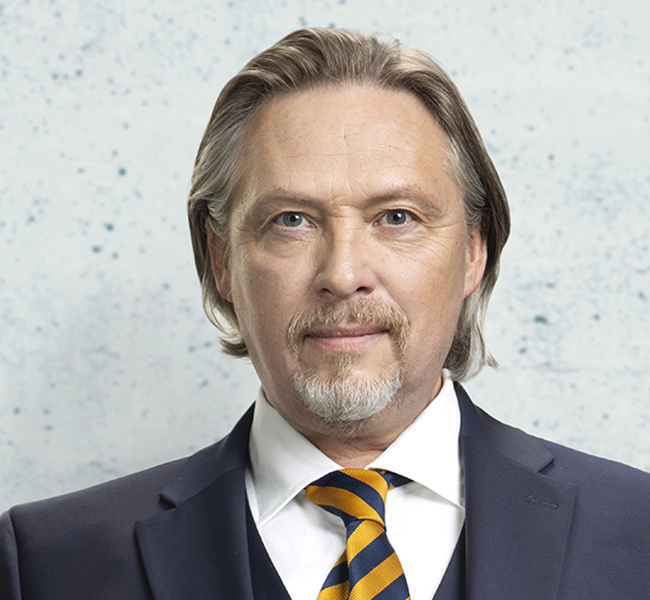 Dr. Gerhard Michael (Partner)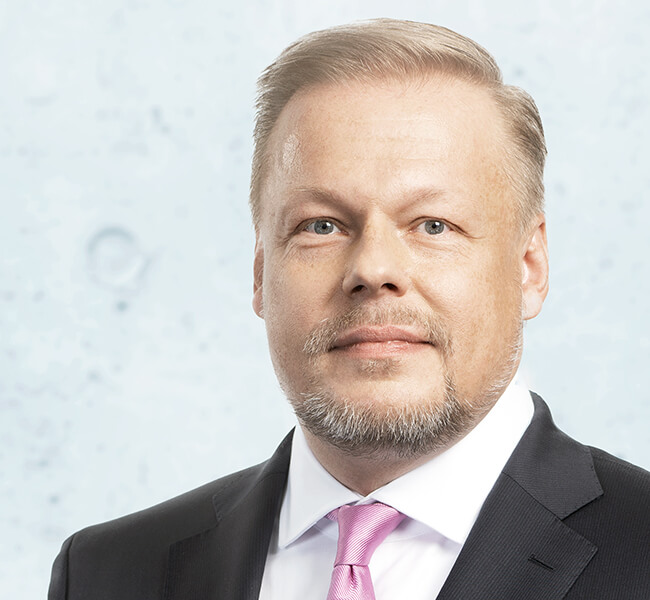 Thomas Seewald LL.M. (Partner)
Our competences
Our competences