Medical Law
Experience and expertise - the right prescription for the health sector.
As a business law firm with experience in the health sector, we offer physicians and insurers comprehensive assistance and consulting in all matters of medical law.
Our activities focus on representing the legitimate interests of state and private health insurance companies towards service providers in and out of court.
Another main area is contract and company law in all segments of the health professions. We advise you regarding the best possible cooperation structure for your specific situation (joint practice, physicians' partnership, medical cooperatives, shared administration, practice network/association, medical care centre (Medizinisches Versorgungszentrum MVZ, etc.) and prepare your tailor-made contracts.
In addition, we work closely with our specialists in labour, company, and tax law to support you in practice and company law disputes or with buying and selling your practice.
Our competence fields:


Company and contract law for health professions


Law governing physicians' and dentists' fees


Takeover and hand-off of practices


Service and labour law for health professions


Hospital and pharmacy law


---
Your specialists for Medical Law in Berlin: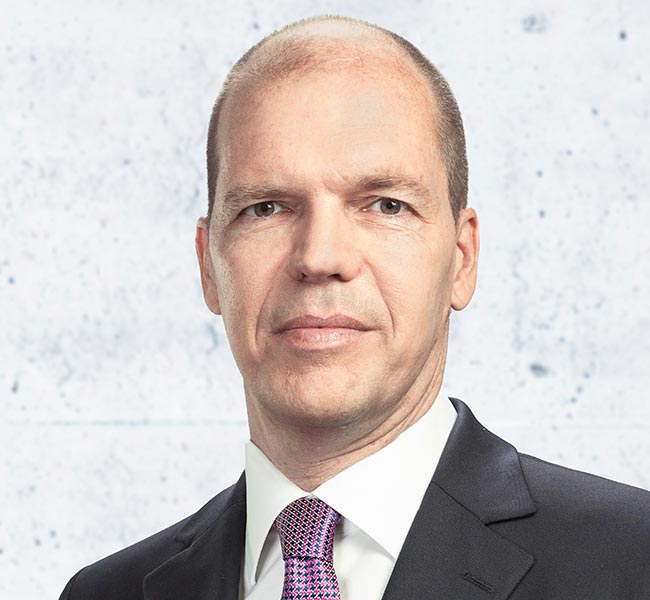 Dr. Arnd Barnitzke (Partner)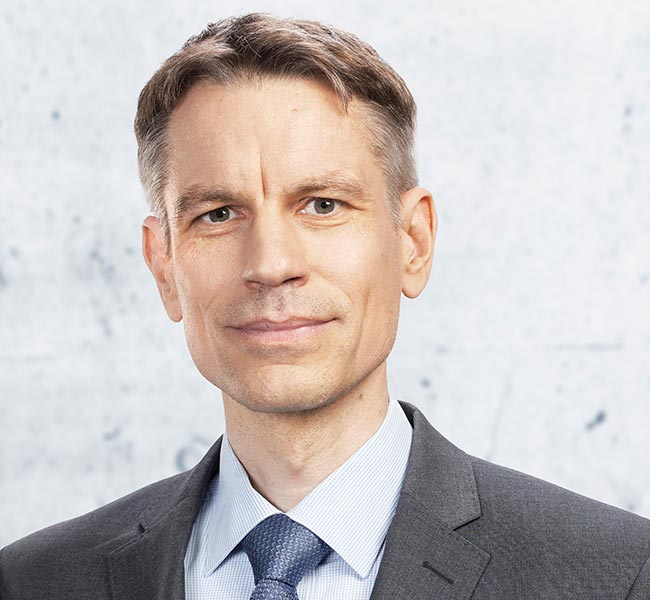 Dr. Holger Bergbach LL.M.
Our competences
Our competences