Litigation, Arbitral Jurisdiction, Conflict Resolution
Sound legal footing in complex conflict situations.
While we always aim for the economically optimised solution, our clients can also depend on the sound litigation experience of our lawyers in the event of unavoidable conflict situations or imminent disputes. We represent their interests in courts of all levels nationwide with an extraordinarily high success rate.
We first develop a transparent process strategy tailored specifically to each situation. Then we coordinate every phase of the implementation with the client and continuously update the assessment of the win to risk ratio. As a versatile and experienced business law firm, our strengths are brought to bear particularly in the coordination and control of criminal, civil, and supervisory proceedings.
With its interdisciplinary teams of lawyers, our firm is ideally prepared to support complex legal disputes with difficult and multi-faceted circumstances. In the field of banking and capital markets law and commercial law, for instance, we can draw on our special expertise in defending against class action lawsuits and mass proceedings.
In addition, we regularly apply our expertise to consulting and accompanying volatile general and shareholder meetings, to communications with insurance company and process financiers, as well as process monitoring or the preparation of second opinions on the success prospects of legal disputes.
Our competence fields:


Banking and capital markets law


Commercial law


Company law


Class action lawsuits / mass proceedings


Standard procedure for capital investors


Arbitration


International civil procedure


---
Your specialists for Litigation, Arbitral Jurisdiction, Conflict Resolution in Berlin: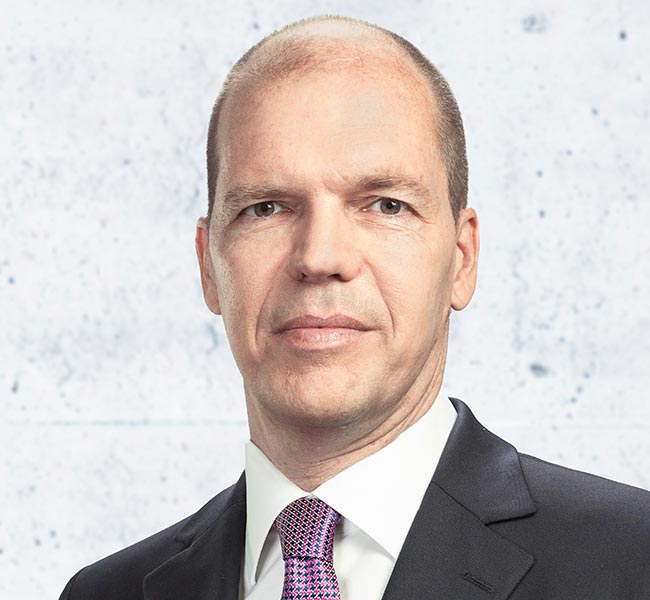 Dr. Arnd Barnitzke (Partner)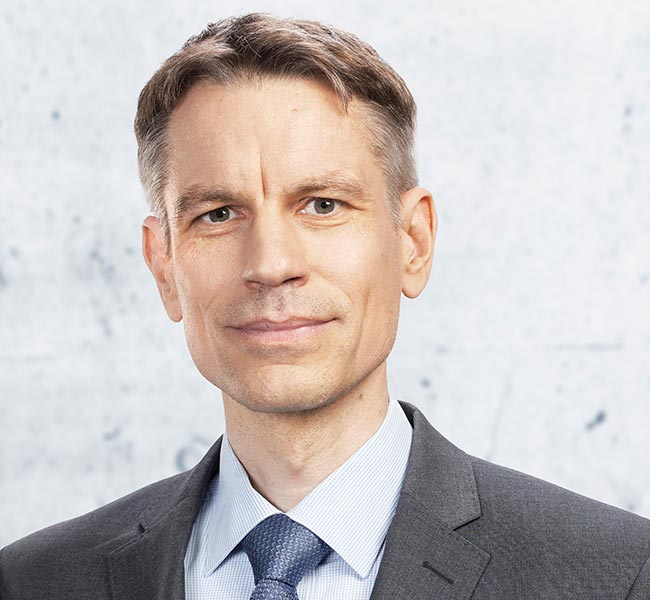 Dr. Holger Bergbach LL.M.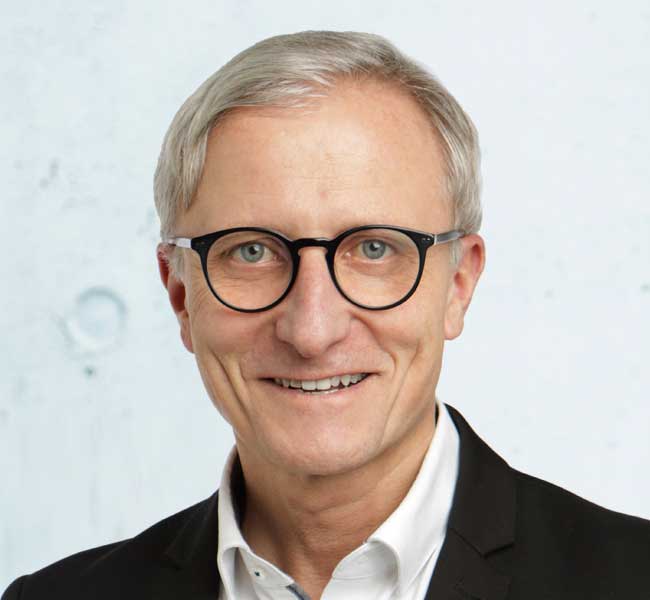 Martin Gehrlein (Partner)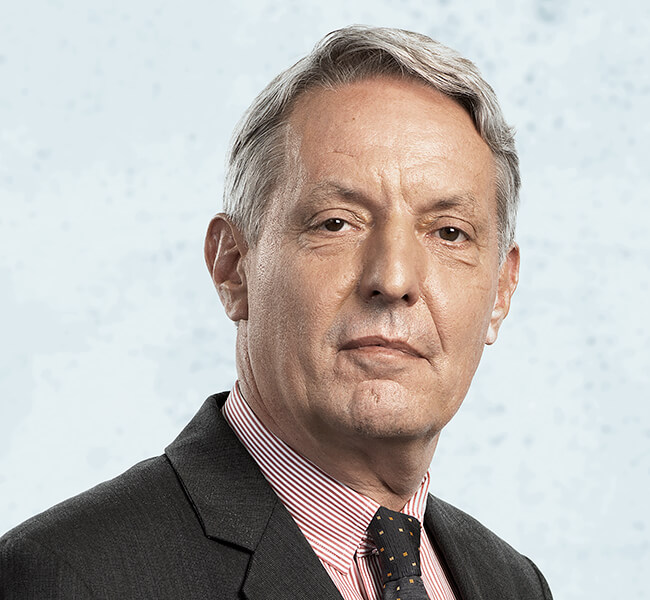 Dr. Karl v. Hülsen (Partner)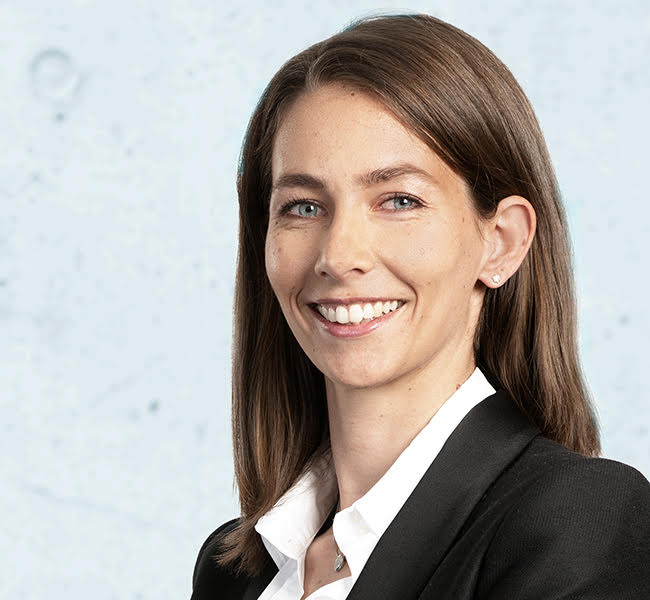 Anna Korge-Rothe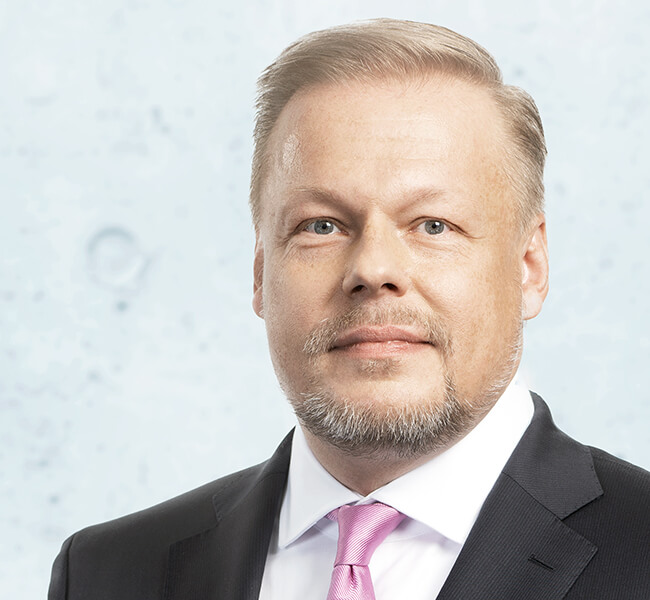 Thomas Seewald LL.M. (Partner)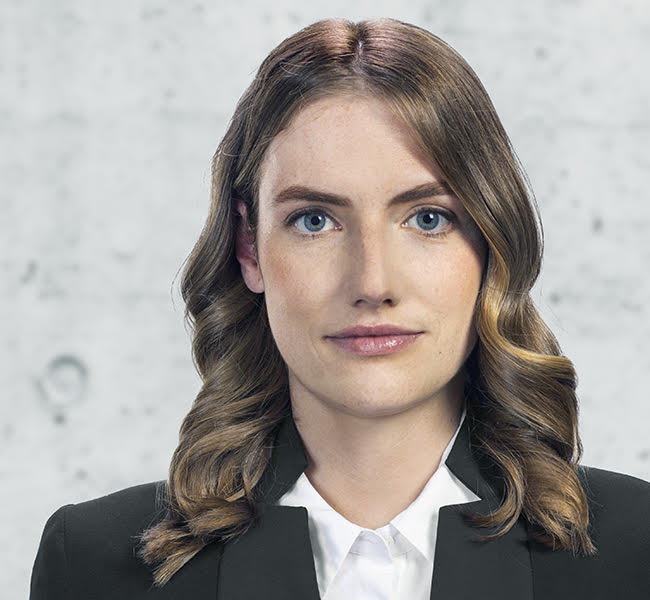 Alena Thiele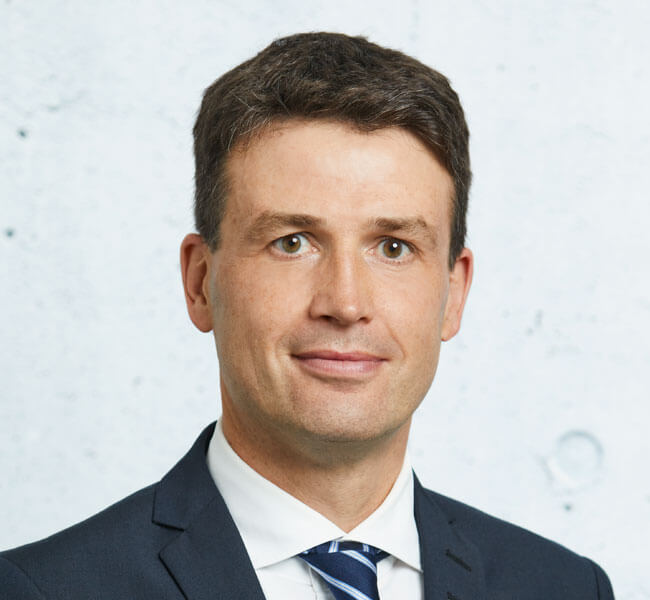 Kai Welkerling (Partner)
Our competences
Our competences