IP and Competition
Reliable partner with broad legal expertise.
As a partner for mid-sized and industrial enterprises, our legal work focusses on the protection of intellectual property and the business asset it represents. We advise and represent clients in the application for commercial copyright, as well as its licensing and defence.
From the preparation of trademark and design registrations, administration of design and trademark portfolios including research and monitoring, all the way to managing licensing of property and copyrights, we offer a wide range of competences backed by extensive experience.
With a view to unfair competition, we advise and assist our clients from the earliest development stages of their product, marketing, and advertising strategies in order to avoid legal conflict. Reviewing the design and content of online shops, web sites, and advertising materials are a central component of this process, as is the elimination of disadvantages to our clients from unfair activities of competitors.
We consult and develop strategies for defending patents, utility models, designs, trademarks, and copyrights including management of court proceedings for the defence of our client's interests. We maintain close cooperative relationships with reputable patent lawyers for these cases.
Finally, we support our clients with the commercial use of their rights, focusing particularly on the structuring of licensing strategies as part of sales.
Our competence fields:


Trademark and design applications


Administration of design and trademark portfolios


Protection of company know-how


Ongoing consulting on marketing and advertising strategies


Defence strategies to protect intellectual property in and out of court


Patent violation proceedings


Contract structuring for commercial use (license management)


Competition and Licensing law


Trademark and variety protection


---
Your specialists for IP and Competition in Berlin: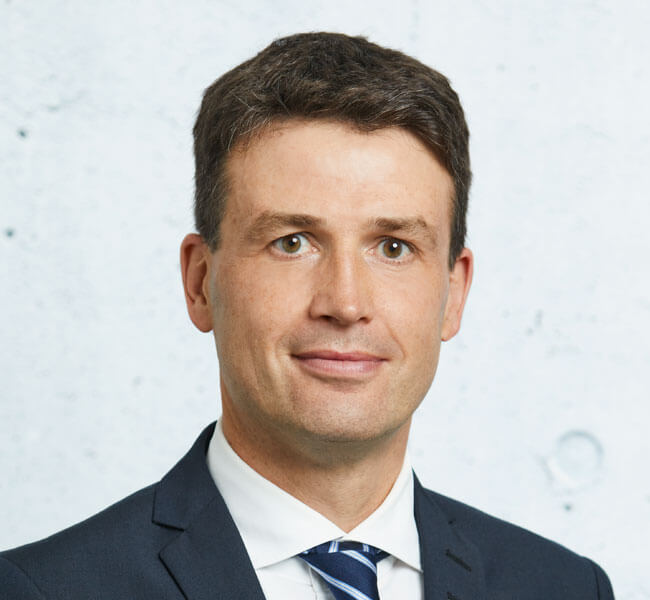 Kai Welkerling (Partner)
Our competences
Our competences