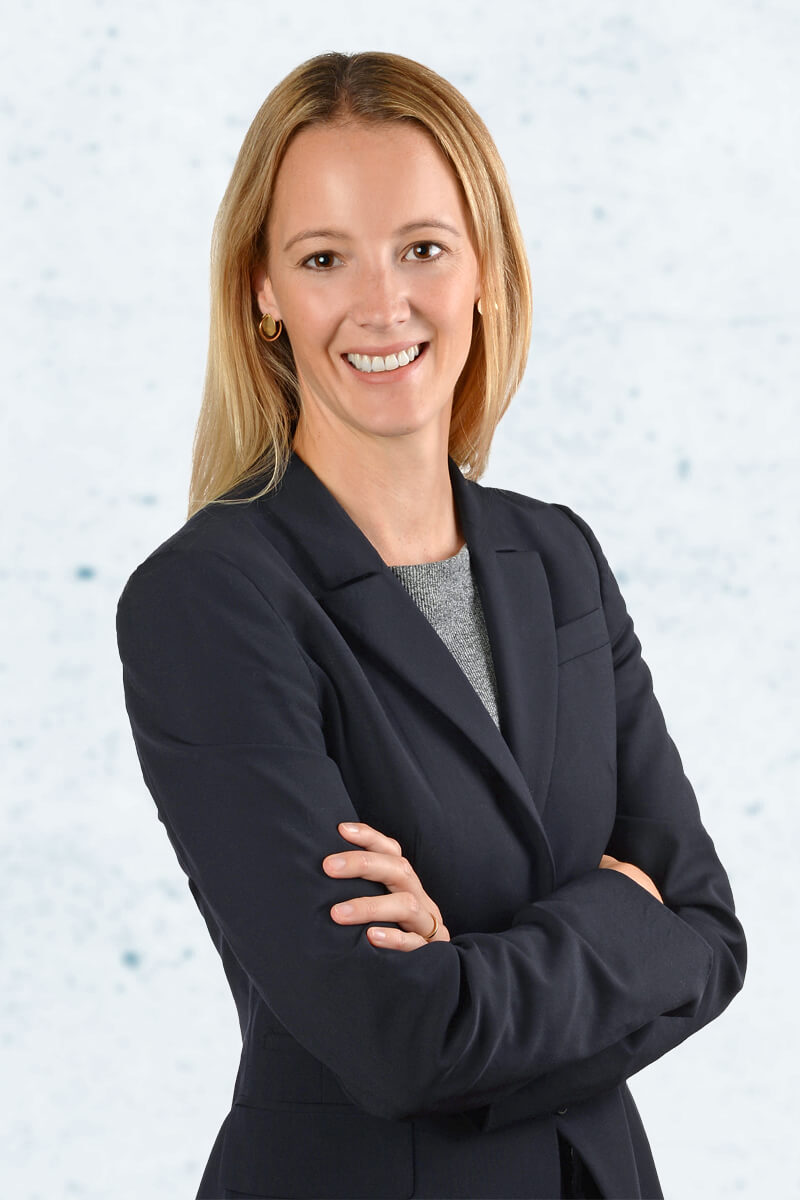 Dr. Lena Goller LL.M.
GÖHMANN Lawyers • Notaries
Lena.Goller@goehmann.de
V-Card Download

Born in 1988
Studies at the University of Würzburg (Julius-Maximilians-Universität) and at the University of Luzern
Acquisition of the Magister of European Law in 2017
Doctorate awarded 2019
Admitted to the German Bar 2019
Joined the firm in 2019
Die Rolle des Europäischen Beihilferechts im globalen Standortwettbewerb, Duncker & Humblot 2019.
Das Potential gesellschaftsrechtlicher Modellgesetze: Der European Model Company Act – Eine Darstellung im Vergleich zum US-amerikanischen MBCA, in: Behme u.a., Perspektiven einer europäischen Privatrechtswissenschaft, Nomos 2017.
Die Bedeutung des Model Business Corporation Act im US-amerikanischen Gesellschaftsrecht, RIW 2016, 718ff.